ONedu Hack
ONedu Hack is a hackathon organised in Cluj-Napoca, at the heart of Transylvania. Cluj-Napoca is a well-known city for its IT development opportunities, often referred to as the Silicon Valley of Romania. The challenge category for ONedu Hack in this edition is "The Learning Experience," through which we aim to find digital solutions that will place students at the centre of the education process. By harnessing the power of digital technologies and adapting learning experiences to the individual needs and preferences of learners, we can create a more personalised and dynamic learning environment. Furthermore, digital tools provide students with opportunities to connect and engage with other members of their community and promote a culture of common purpose. At the end of the 24 hours, our participants will have to answer the question: "How can digital tools improve the individual learning experience and strengthen community management?"
Please note that the address for participation is Cluj-Napoca, Romania.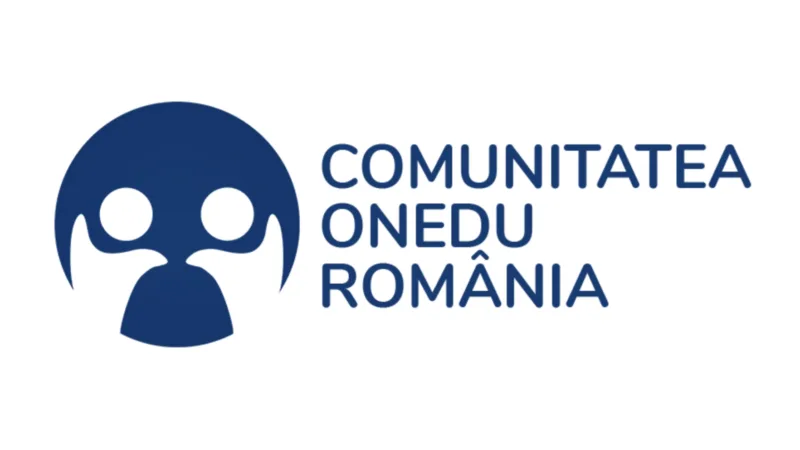 11 - 12 NOV 2023
Register by

08 NOV
Category:
The Learning Experience
Challenge and goals
Our project has the primary objectives of enhancing the knowledge and digital problem-solving skills of current IT students and programmers. We also aim to increase the utilisation of software applications in the educational process and facilitate networking among IT students and programmers, providing them with valuable opportunities for collaboration and mutual learning. Through a realistic simulation of a programmer's life, we intend to offer students a concrete perspective on this profession and help them improve their academic performance. Furthermore, we strive to spark the interest of students and programmers in digital education, thus transforming the learning environment into a dynamic and motivating space for their continuous development.
Expectations and requirements for the solutions and participants
We are committed to fostering innovative solutions in education by encouraging a culture of innovation within the educational sector. Our focus is on nurturing students and programmers with analytical and forward-thinking mindsets, with a goal of involving a minimum of 20 such individuals in our initiative. Through this approach, we aim to cultivate a community of forward-looking individuals who are dedicated to shaping the future of education through innovative means.
Available Support