Innovative education apps
Parent engagement is a crucial factor in improving students' academic performance. However, in today's fast-paced world, especially in communities where parents juggle multiple jobs due to demanding economic situations, a significant disconnect has emerged. Many parents are unaware of their children's academic progress, despite the well-established benefits of such awareness in facilitating follow-ups and enhancing students' performance.
This hackathon aims to cultivate a creative environment for innovative solutions that bridge the widening gap between parents and their children's education. Our goal is to foster greater parent engagement and involvement, ultimately providing crucial support for children's academic progress.
The ultimate objective of this program is to ensure that more parents become familiar with their children's academic levels, needs, and achievements. This increased awareness will enable parents to create environments, schedules, and expectations that align with their children's academic requirements. Consequently, it will facilitate academic improvements not only within school walls but also in broader educational contexts. Such improvements are vital in determining students' overall performance.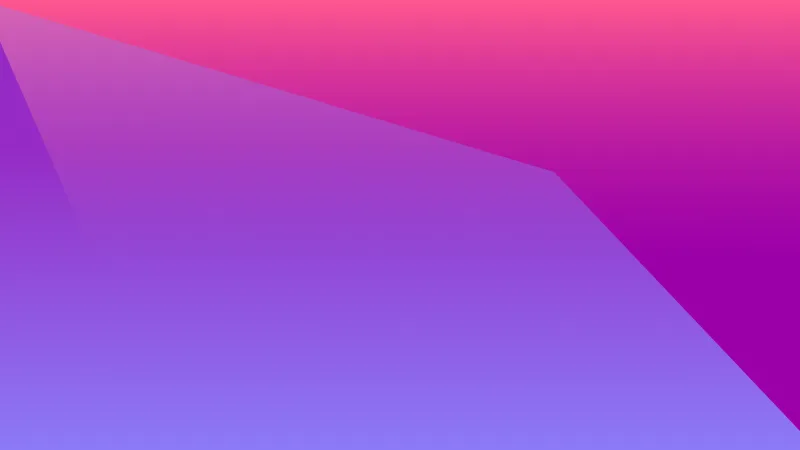 Who can join?
Teachers and/or educators
Digital education enthusiasts
Specific conditions to apply
1. Minimum Level of Education: Undergraduate
2. Specific Participants' Profile: Educators and EdTech Enthusiasts
11 - 13 NOV 2023
Register by

05 NOV
Blended
Ibadan, Oyo State, Nigeria - Nigeria
Category:
Data-Driven Education
Challenge and goals
Description:
In a world where parents are juggling multiple responsibilities amidst the demands of our fast-paced society, maintaining strong parent engagement in education has become increasingly challenging. Yet, we recognise that parents are a crucial and often overlooked component of fostering academic excellence.
PEA is a unique and forward-thinking hackathon dedicated to tackling this vital issue head-on. Participants will focus on cultivating innovative solutions that empower parents to play a proactive role in their children's educational journey.
What Makes PEA Stand Out:
Relevance: PEA addresses a pressing concern in modern education—how to bridge the gap between parents and their children's academic progress.
Impact: By strengthening the connection between parents and education, we can drive long-lasting academic improvements, both within and beyond the classroom.
Collaboration: PEA will bring together educators, tech enthusiasts, and creative minds to collaboratively develop tools and solutions that can make a real difference.
Schedule: Participants will focus on developing solutions specific to the general goal of the hackathon for a period of three days, from the 11th to the 13th of November. During this period, they will immerse themselves in the world of educational technology and data-driven solutions to create pioneering tools for parent engagement. This hackathon will also allow them to connect with passionate individuals, mentors, and potential partners who are passionate about improving education. Judges will be present to determine the winners of the hackathon, and the event will be covered.
Flexibility: The program will accommodate both in-person and online participants.
Proposed Prizes:
Laptop: To carry out future projects with a brand-new laptop.
Three-Month Data Access for browsing: Gain valuable insights with three months of data access.
Up to 80 Hours of Workspace Subscription: Access a dedicated workspace to bring your ideas to life.
Expectations and requirements for the solutions and participants
Expectations and Requirements:
By the end of the hackathon, we anticipate the development of viable solutions addressing the challenge of parental involvement in children's academics. We expect participants to generate novel and adaptable ideas that can be implemented by schools worldwide.
To ensure the success of this endeavour, we require participants to:
Demonstrate a genuine passion for education.
Possess enthusiasm for driving positive change within the education sector.
Available Support
Prizes
Proposed Prizes:
Laptop
Three-month data access for browsing
Up to 80 hours subscription to a workspace