Fostering Seamless Teacher Succession and School Excellence
Step in to solve transformative challenges! Join visionaries from ICT, coding, education leadership, and teaching in shaping the future of seamless teacher succession and school excellence. Together, we'll harness data-driven decisions, VR and AI for teacher training, virtual mentoring, digital portfolios, and smart classrooms. Imagine mentorship transcending physical bounds, as virtual connections empower the next generation of educators. Envision the transformation of student growth, encapsulated in digital portfolios that showcase milestones and accomplishments. Amplified communication channels with parents become the norm, nurturing a holistic and collaborative learning environment. Let's create online learning communities, personalised paths for students, and an inclusive school environment. Unite for innovation, unleash education's potential!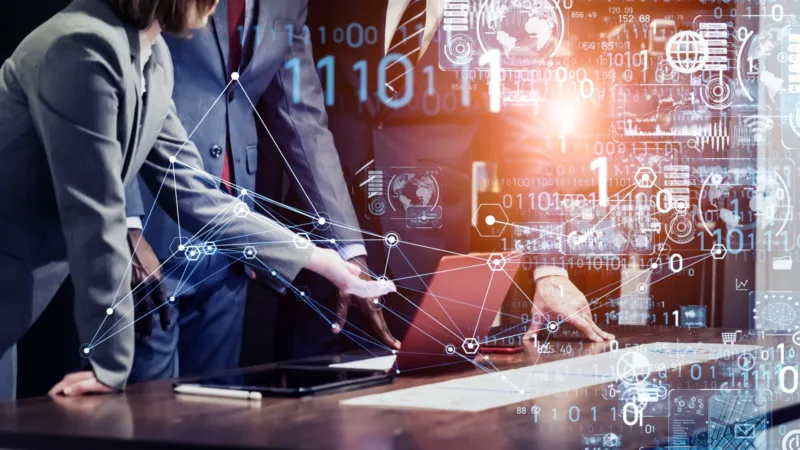 Who can join?
Teachers and/or educators
Digital education enthusiasts
10 - 12 NOV 2023
Register by

01 NOV
Onsite
Tallinn University - Estonia
Category:
Organisational Capability
Challenge and goals
We aim to foster a creative fusion of technology and education, yielding innovative solutions that redefine teaching and learning paradigms. Participants will collaborate intensely developing prototypes, strategies, and concepts that address the challenges posed by teacher succession and school excellence. The final competition should yield tangible prototypes, actionable strategies, and proof-of-concepts that can be piloted in real educational settings.
Expectations and requirements for the solutions and participants
The outcomes will reverberate far beyond the hackathon's duration. Successful ideas will be further refined and incubated for implementation, potentially transforming the education landscape. New tools for data-driven decisions, VR/AI-powered teacher training, digital portfolios, and more should impact educational institutions globally. The hackathon serves as a catalyst for ongoing collaboration, sparking a movement of educational innovation.
Available Support
Facilitator to support throughout the process. Mentors from the subject matter, such as science learning, have wide experience in the fields of digital tranformation and school leadership. Background materials on the subject matter.