Fostering STEM Careers with Digital Games for a Better Future
Calling all people interested in using digital solutions and tools to promote STEM careers! 
Digital gaming is one of the strategies for better quality education towards fulfilling the 2030 goal of sustainable development. Since the 2000s, digital games have been known as one of the best promoters of digital education.  
We are seeking people who can create digital solutions and games with the goal to foster STEM careers and show them as really appealing and interesting for the professionals of tomorrow. In this challenge we want you to contribute to a society that is not afraid of these careers. Sign up to change the future of education and boost the STEM fields!
Who can join?
Teachers and/or educators
Digital education enthusiasts
Specific conditions to apply
We encourage you to form a team of 5 persons, with different backgrounds. 
If you are willing to participate in this challenge and do not have a group with you, we can help you so that you do not miss this brilliant opportunity!
10 - 11 NOV 2023
Register by

03 NOV
Blended
Av de la Osa Mayor, 28023 Madrid - Spain
Category:
Learning Spaces and Pedagogies
Challenge and goals
We invite you to design a digital game with the ultimate goal of using it as a motivation to foster STEM careers among young students. Your solution can bring a big change in the way STEM careers are promoted around the world.  
The use of novel technologies such as big data, cybersecurity, digital twins, AI, blockchain, etc. will serve the purpose of creating these digital games.
Expectations and requirements for the solutions and participants
We are looking for diverse ideas that have a straightforward and pedagogical way to make a digital game for the promotion of STEM careers and increase the number of young students choosing these career paths. Feel free to use any platform for the hackathon. 
We aim to use easy-friendly applications and tools.
Available Support
During the hackathon, you will have the opportunity to attend mentors' guidelines that can help you and your team with the execution of a solution. These guidelines will give you an idea of how to create a digital game to foster attracting students to the STEM fields. You can also ask questions to mentors in order to provide you assistance.
Mentors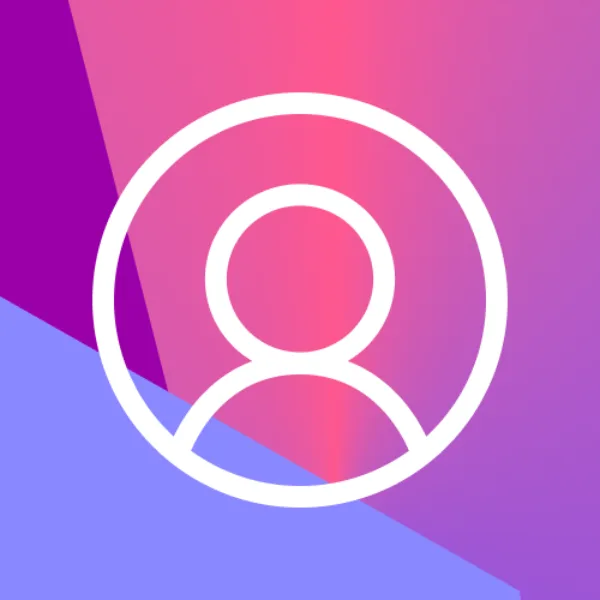 Judges