Girls in STEAM: Teaching for Inclusion
Working with the University of Salamanca "ICT for Education" Master students, the Hackathon will explore how the education community, and especially its teachers, can create education solutions that are more inclusive towards girls in STEAM, using technology as a vehicle for inclusion. They will consider the roots of this issue, the challenges currently faced by women and girls to access STEAM fields, and the power they, as educators, have to address this inequality.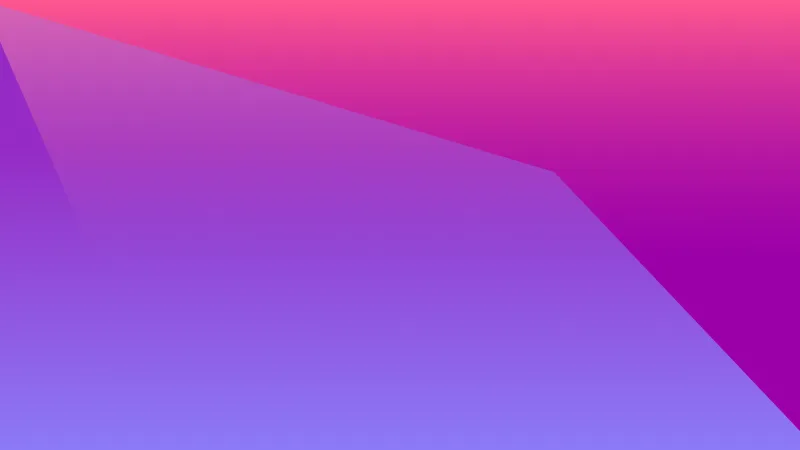 Specific conditions to apply
Participants must be students from "ICT in Education" Master of the University of Salamanca during the school year 23/24.
07 - 08 NOV 2023
Register by

08 NOV
Onsite
P.º de Canalejas, 169, 37008 Salamanca - Spain
Category:
Access and Availability
Challenge and goals
Our goal is to shed light over the challenge of bringing girls closer to STEAM and align to broader actions of the Vodafone Foundation and University of Salamanca regarding their commitment to inclusion.
In addition, we aim to raise awareness amongst future educators of the power they have to shape the educational experiences of their students, and how this has a direct influence in their futures.  
Lastly, we expect to discover new ways of approaching the issue of girls in STEAM, adding new perspectives to the existing debate of how to motivate girls to feel attracted to technology, and see technology as an ally for their personal and professional lives, and as a creator of opportunities.
Expectations and requirements for the solutions and participants
We expect students to come ready to think out of the box, work in groups and explore all available options to address this challenge, applying critical thinking to define viable, inclusive and scalable solutions.
Available Support
During the hackathon days, we will provide mentoring and assistance from 2 experts, that will also create some team dynamics and exercises for the participants to enjoy and to let the creative process flow. 
Prizes
The Vodafone Foundation will offer a 1,000€ prize for the winning group. The winner will be selected by an expert jury, on day 2 of the challenge.