Enhancing Personalised Learning in the Digital Age
This is a journey to transform classrooms through personalised learning for every learner. Together, we'll delve into innovative digital tools and their applications in tailored education. Let's empower those facing learning challenges and those craving greater enrichment. How can we mould unique learning journeys for each student? Uncover fresh perspectives on leveraging learning platforms and assessment tools to guide individualised paths. And most importantly, let's unite school leaders, the learning community, and parents in embracing technology's potential. This dynamic hackathon calls upon educators, developers, and dreamers to collaborate in reshaping the future of learning pathways. Through interactive challenges and collaborative idea sessions, we'll harness technology's ability to craft educational adventures as distinctive as each learner.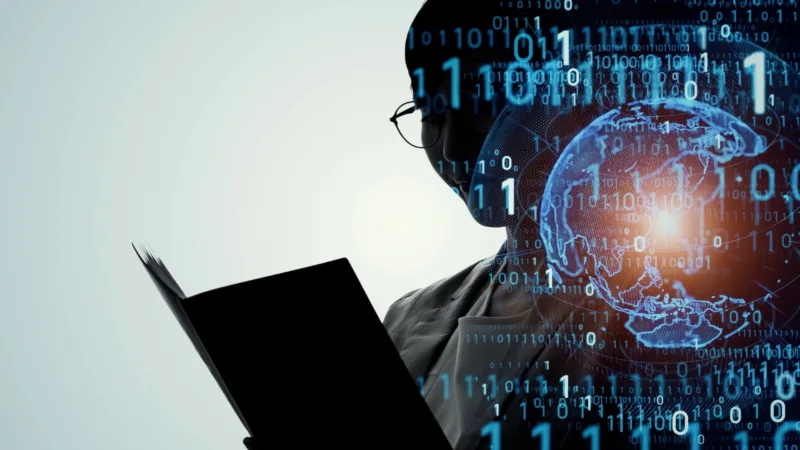 Who can join?
Teachers and/or educators
Digital education enthusiasts
10 - 12 NOV 2023
Register by

01 NOV
Onsite
Tallinn University - Estonia
Category:
Well-being in Digital Education
Challenge and goals
We expect personalised learning strategies, tailored for diverse learners on digital platforms or software. Innovative apps for learning platforms and assessment tools will optimise personalised journeys, boosting engagement. Visions on interdisciplinary connections among educators, developers, parents, and the learning community will thrive. Attendees will leave armed with fresh solutions to enhance education through technology that can later be produced further.
Expectations and requirements for the solutions and participants
The ideas, protocols, tools and concept notes can be generated onsite and can be placed online and will be shared and can be processed into products and processes in the future. We analyse the results based on pedagogical practises, accessibility, appeal and production potential.
Available Support
Facilitator to support throughout the process. Mentors from the subject matter such as science learning, digital education, and product design. Background materials on the subject matter.